The Importance of Goal-Setting in Expanding Your Business' Social Media Reach
New to the world of small business marketing? Not sure exactly how to use social media to obtain entrepreneurial success? Recently, we explained the importance of using social media to achieve true customer engagement. With the foundational elements covered, let's dive deeper and discuss four common goals your business can achieve through social media: expanded brand awareness, increased traffic, improved customer loyalty, and customer conversions.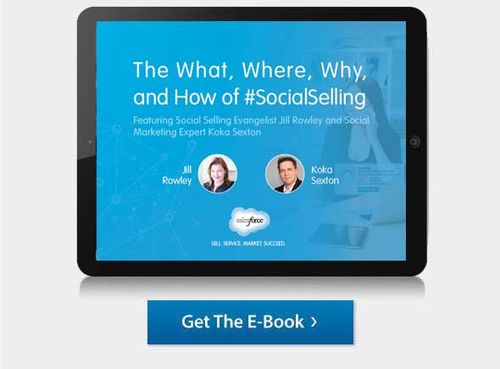 Goal 1: Expanded Brand Awareness
Whether your business is freshly minted or mature, it's important to get the word out to your customers about who you are,what your product(s) is about, and what makes you different from competitors. A good starting point is to create just one social media account, try Instagram or Facebook first, and then gradually expand to other platforms, including Twitter and LinkedIn. Then, once you become more familiar with how to use social media, make sure you maintain active accounts. Post tips and tricks, hint about promotions, offer giveaways—anything that makes people stop and pay attention. Once they do, they may repay you by liking, retweeting, and sharing your posts.
Goal 2: Increase Traffic to Your Website
Social media is a great way to get people to notice you, so use that extra attention to send followers to your site. Every time you post something on a social media site, direct users to a landing page on your website where they can take another action. If you announce a giveaway, ask users to visit your site and join your email list to be entered into the drawing.
Pro Tip: Make sure your website is easy to navigate and optimized for mobile so your customers don't get frustrated once they land on your site. Google Analytics is a good way to check how many new visitors access your site via social media.
Goal 3: Improve Customer Loyalty
Loyal visitors are people who return to your website to make conversions multiple times, as opposed to those who visit, buy one product or service, and never return. It's in every business's best interest to turn first time visitors into loyal customers, and social media is a great tool way to make this happen. Create a marketing campaign that requires users to make multiple visits to your website in order to be entered and win. For instance, you could run a contest that asks followers to like a new post every day for 10 days. Social media is also a great way to gain new followers that could potentially turn into loyal customers. Think about creating a campaign that asks users to share a post and get two friends to follow your site in order for all three people to gain entrance to a drawing. Once you figure out how to get people's attention, this post by the Social Media Examiner explains how to measure customer loyalty through social media.
Goal 4: Drive Customer Conversions
The end goal for every business should be to increase their conversions, whether that be product purchases, email signups, or any other action taken by a user on your website. There is a direct correlation between social activity and sales, so if you're a businesses that likes to make money, tweet, post, like, share, and more to establish and maintain an online presence. Consider offering an email blog subscription or instituting a welcome pop up for new visitors. Don't forget to include plenty of relevant calls to action throughout your site. It's also not a bad idea to start a marketing campaign that requires users to sign up and/or submit their information to receive a promo code or other incentive in return.
All you have to do now is determine your business goals, get on social media, and get to work!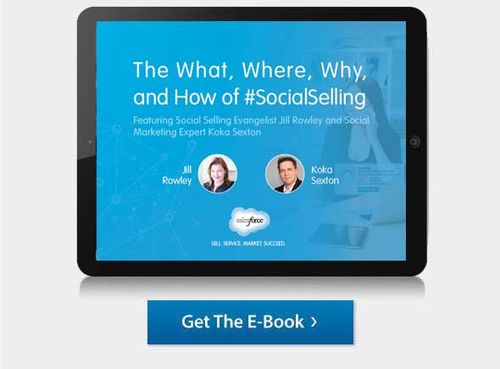 Click To Enlarge